Chronic Table with the Portland Cannabis Tasting Society
Welcome my friends to Chronic Table, a weekly and more sesh where friends old and new talk about cannabis, cannabis culture, growing, enjoying the fine herb, and enjoying a finer life thanks to that finest herb. All are welcome, from experts to beginners, the only thing you need to do is be interested about cannabis! Come join us and puff! This podcast is for adults only, please follow your local laws because I always say cannabis should be a light in your life not darkness. Join us every Tuesday for Chronic Table Tasting Tuesday and Saturday for Brews and Buds with Buds. Come watch us live at Fumidor and the Flavors on Youtube and cheers! Puff something wonderful my friends!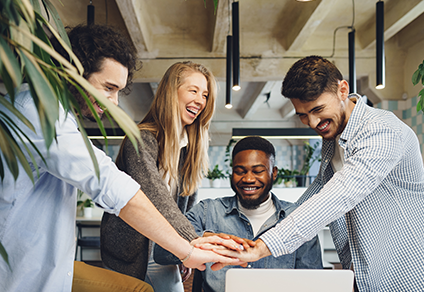 Title
This is the description area. You can write an introduction or add anything you want to tell your audience. This can help listeners better understand your podcast.